ABBA, Pippi Longstocking, aromas, and tastes of Sweden filled the atmosphere at Europe House.
Young EU ambassadors, students of the Faculty of Political Science and Faculty of Economics, accompanied by young engineers, had the opportunity to sit for a "coffee break" at Europe House with the Ambassador of Sweden, Annika Ben David, and learn more about her beautiful country.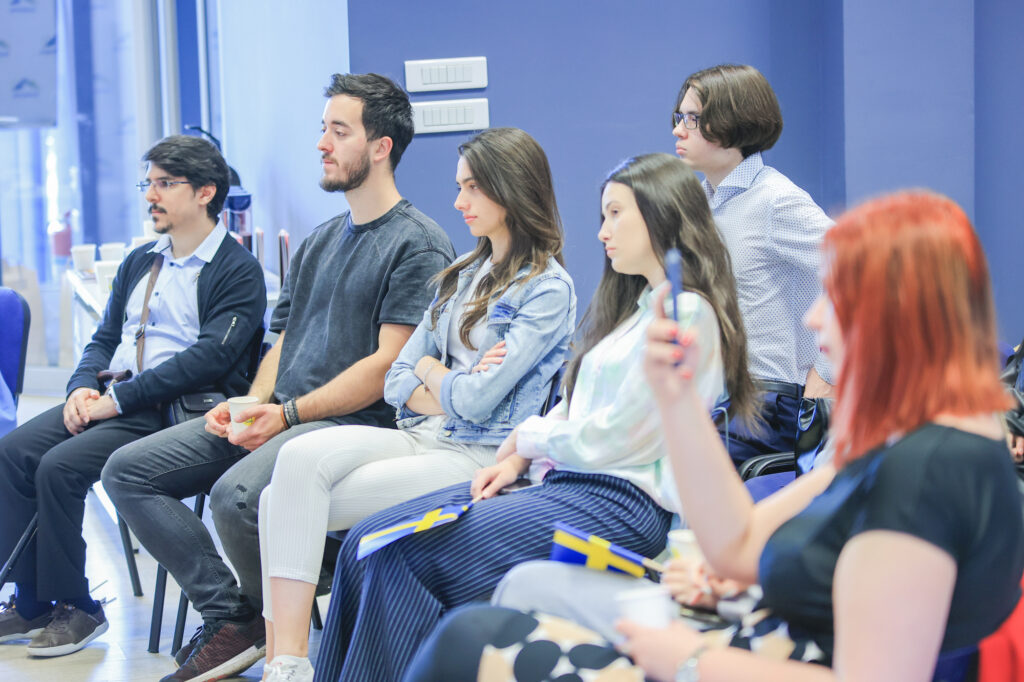 "Coffee with Ambassadors" is the name of our new activity, which was organised for the first time in honour of Europe Day with the Ambassador of Sweden, who is currently presiding over the Council of the EU.
"This is a great way for young and future leaders to learn about EU member states and the roles they have. I believe that the best way is to have an open dialogue so that young people can ask all the questions they need answers to," said the Ambassador of the EU to Montenegro, Oana Cristina Popa.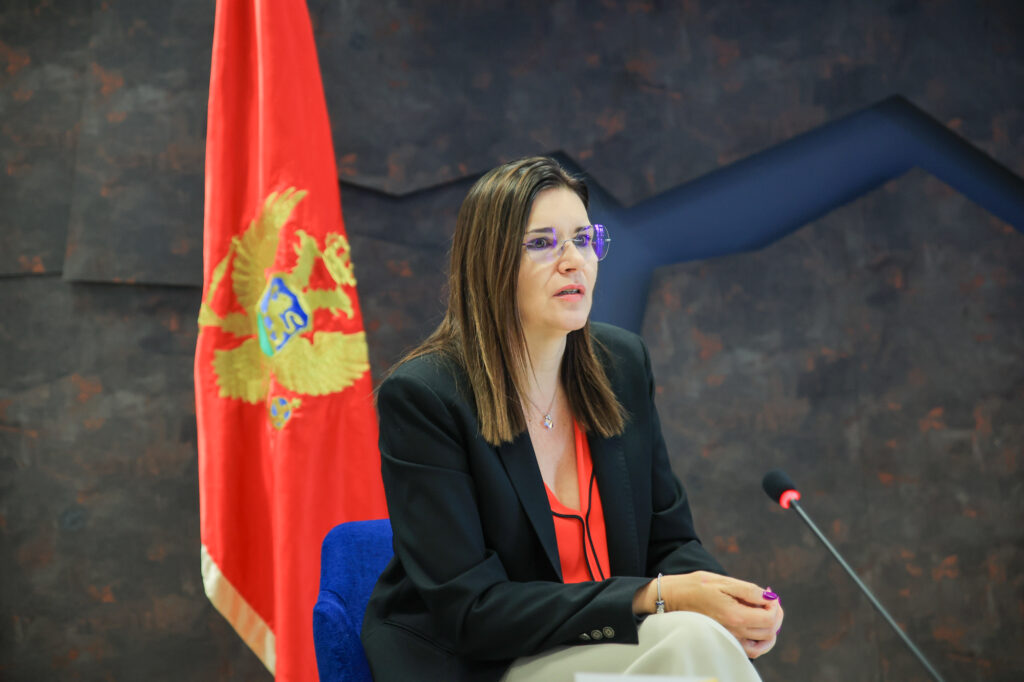 The Embassy of Sweden to Montenegro and Serbia is located in Belgrade.
"I am very happy that I am here in Montenegro today. Our embassy is one of the largest Swedish embassies in Europe. We are a group of around thirty people working on strengthening the relationship between Sweden and Montenegro, as well as between Sweden and Serbia. Our team is striving to share Swedish experiences and good practices, and most importantly, we support Montenegro and Serbia on their path towards the EU," conveyed the Swedish Ambassador to the young people at Europe House.
Ambassador Ben David shared her own experiences with the young audience at Europe House.
"This is a perfect and rarely given opportunity. I think we should have more lectures similar to this one," said Nina Nikolić, a participant of the event.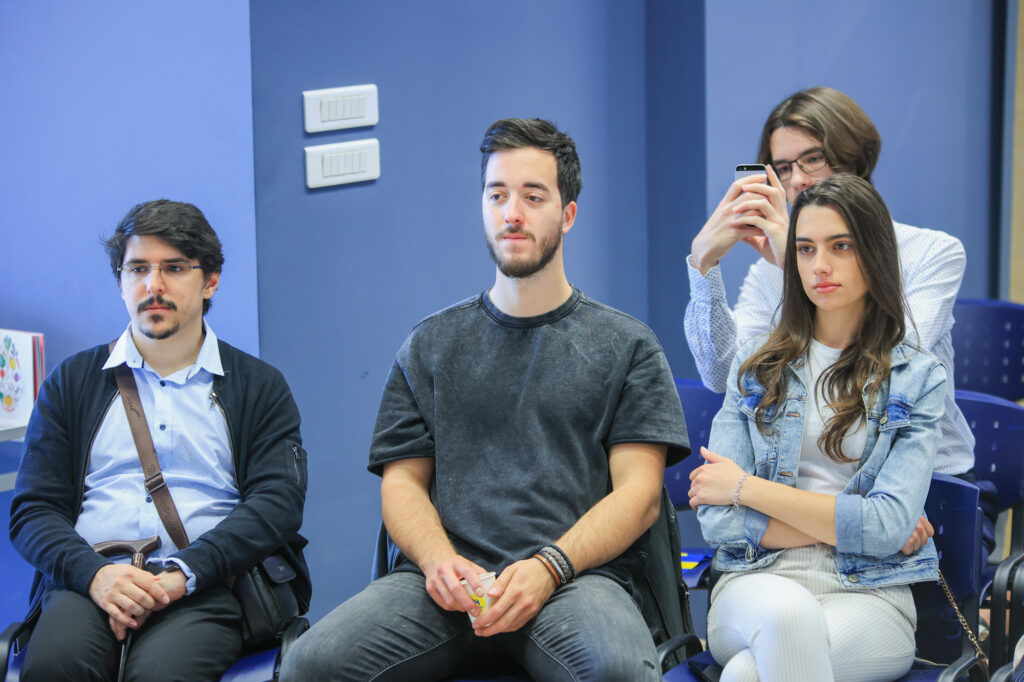 "Coffee with Ambassadors" is among the first events organised within the Europe Day celebration.
The first Coffee with Ambassadors was reserved for Sweden. "We were delighted to host such wonderful young people and initiate the celebration of Europe Day at Europe House through this event," said Irena Krivokapic from Europe House.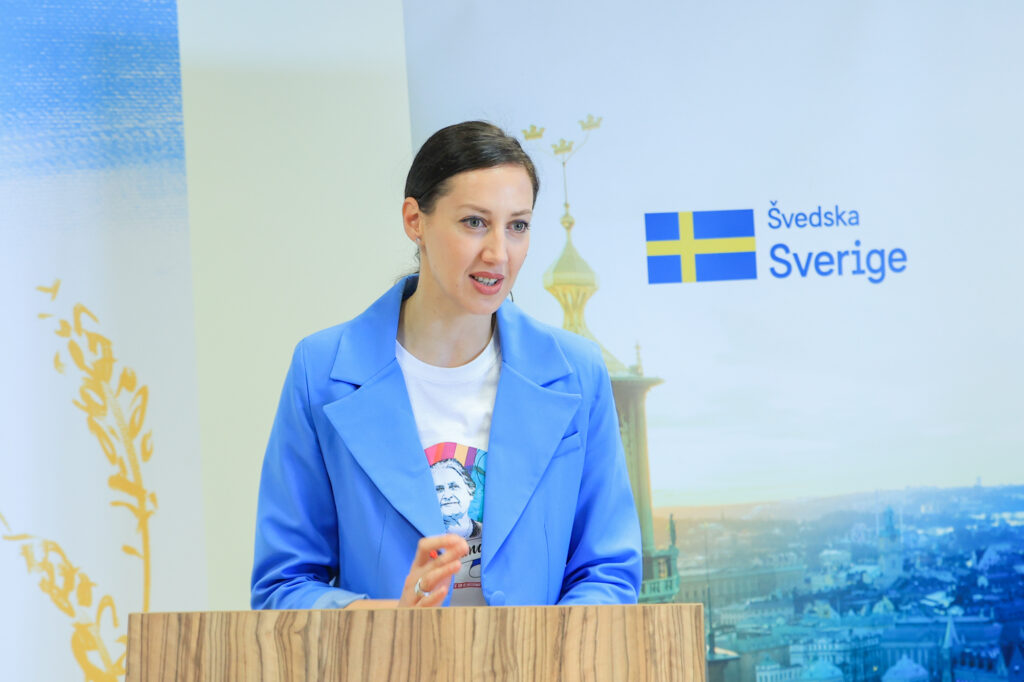 This year's central celebration of Europe Day will be organised on 6 May in partnership with the Delegation of the European Union to Montenegro and local authorities in Bar. The celebration will begin at noon with the ceremonial opening of the flower carpet, which will traditionally be placed on the promenade in Bar, modelled after the one placed in Brussels, symbolising unity, solidarity, and harmony. A fair of embassies of EU member states accredited in Montenegro and beneficiaries of projects financed by the European Union, or the Municipality of Bar will be held at the city waterfront. The programme will also include entertainment for children and their parents.
On the same evening, a concert will be held featuring the Kotor-based hip-hop duo Who See, the rock band AkademiA, as well as rappers Random from Podgorica and Sara Kurgaš. The late evening is reserved for a DJ set by DJ Stamina and the Bizarr Duo.