The robotics competition emerged from the synergy between Codepixel company and Montenegro Robotics organisation.
Europe House and the Delegation of the European Union to Montenegro supported the First National Robotics Competition for primary school students. The teams, comprising 4 pupils each, were formed from 43 primary schools in Montenegro. A total of 58 teams tested their programming skills at the competition held at the Sports and Cultural Centre of the University of Montenegro.
"This is a STEM competition aimed at helping children think creatively, seek logical solutions to various problems, and above all, gives children a chance to socialise and become team players. These days, teamwork is necessary for every organisation and profession. Our goal was to teach children from an early age to respect the team, respect each other, consult, and find solutions to everyday problems together," said Nina Drakulić from the Montenegro Robotics organisation.
The competition was organised in two categories. Prizes were provided for the top three teams in both the junior and senior pupil categories.
"What is amazing for all of us, in terms of the organisation, is that we have 220 pupils and 44 teachers (mentors) who have worked hard for the past 5 months for today's event. We expect to have a great time above all," said Biljana Krivokapić from the Montenegro Makers Foundation.
Saša Krivačević, a mathematics teacher at "Stefan Mitrov Ljubiša" Elementary School in Budva, is participating with his team in the competition.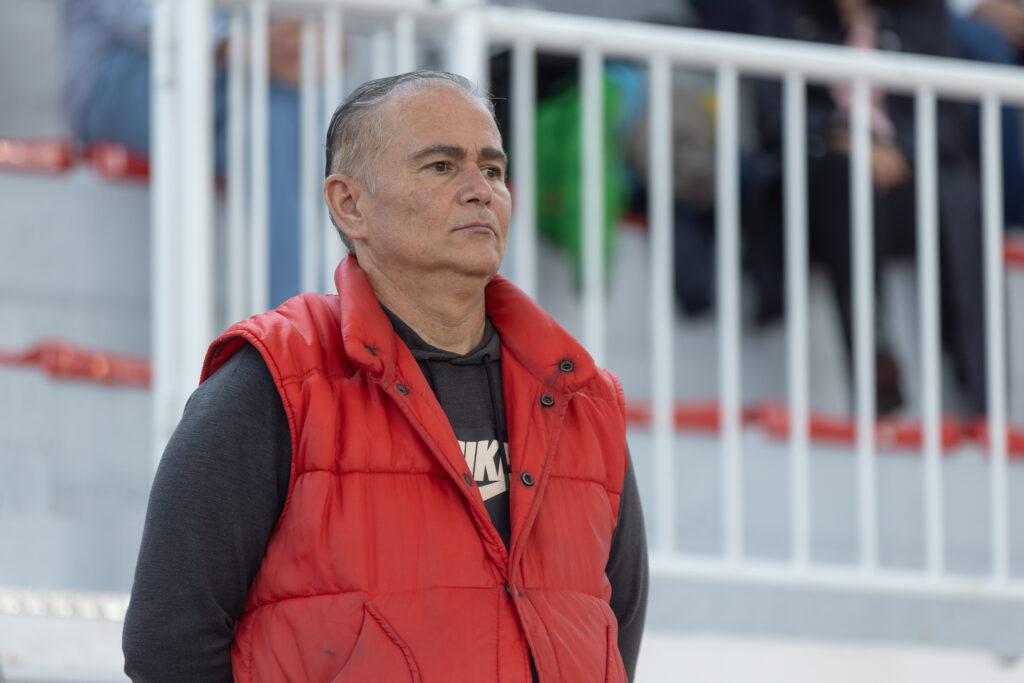 "Here we are. The pupils are ready, I am ready. We are eagerly awaiting the start. The preparations lasted for four months. We practiced for several hours every weekend. We expect a decent result, but ultimately, the important thing is to experience this atmosphere and participate," said Saša.
Mila Leković is among the pupils who prepared for the First Robotics League. Mila is a sixth-grade pupil from "Štampar Makarije" Elementary School in Podgorica, and she was preparing for this competition for several months with her classmates.
Mila, as she says, has been involved in robotics for a little longer than the others.
"I love robotics because it's creative. In robotics, we go through everything like in a game, just like in ballet," concluded Mila. Aside from practicing robotics for two years, Mila also attends the "Princess Ksenija" Ballet School.
With a smile, Mila adds, "I love everything involving creativity and play, and both robotics and ballet provide such experiences."
While the children eagerly awaited the start of the competition, we had the opportunity to speak with a pupil from "Olga Golović" Elementary School in Nikšić, Uroš Janjušević.
"I love robotics because it is creative and challenging," emphasises Uroš.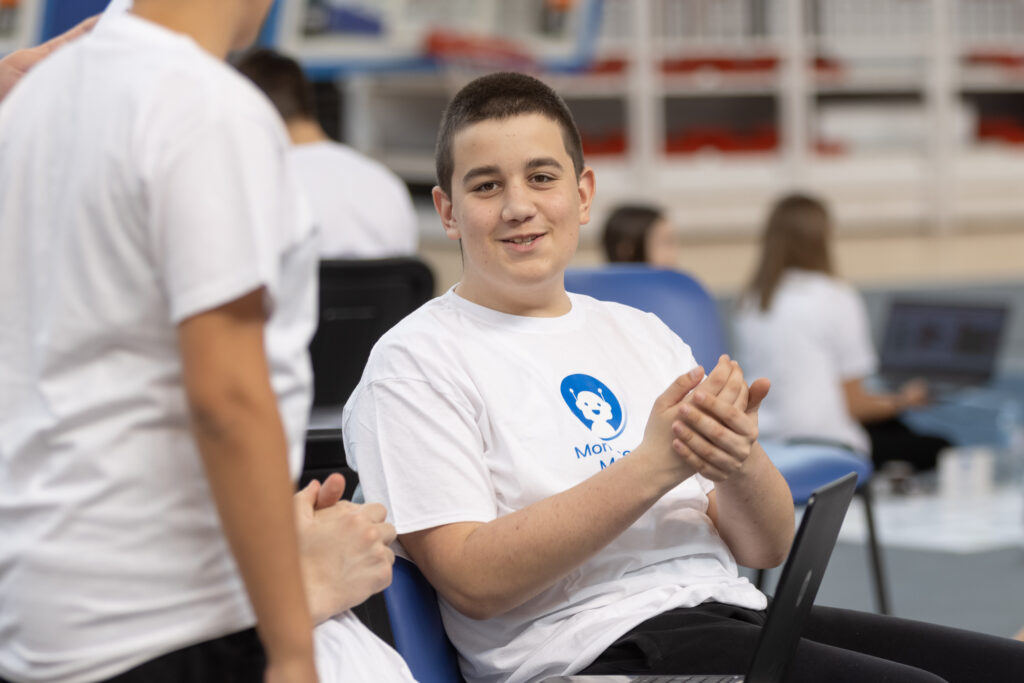 "I am determined, and robotics precisely requires that: perseverance, effort, and hard work. Besides basketball, robotics is my dream."
Uroš wants to pursue robotics after his basketball career. His plan is to establish his own company focused on coding and robotics when he grows up.
2023 is the European Year of Skills, so Europe House dedicated this year to promoting STEM (Science (S), Technology (T), Engineering (E), and Mathematics (M)) skills.