STEM café held in the Europe House
Science (S), technology (T), engineering (E) and mathematics (M) are for girls – this was the message from an unusual event – STEM café, organized by the Europe House and the EU Delegation to Montenegro on the occasion of the 8th of March.
According to global statistics, very few girls choose to study in STEM fields. That's why women are very underrepresented in technology-related professions around the world. Thus, only 33% of researchers worldwide are women. Furthermore, only 12% of the members of the national academies of science are women.
It is believed that the main reasons why so few girls choose STEM studies are established stereotypes that keep girls away from these fields.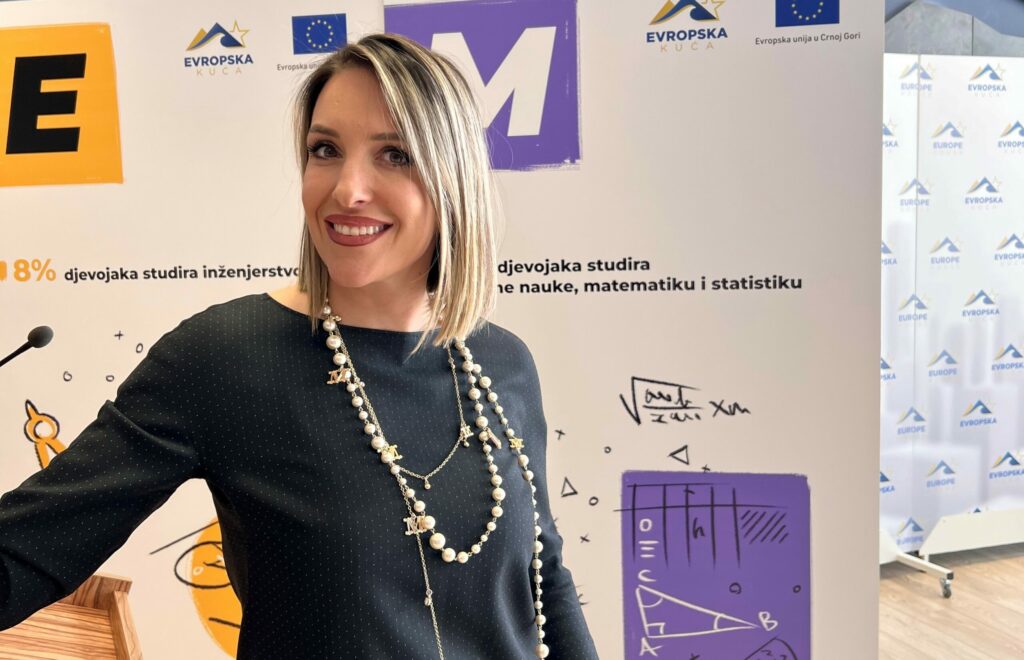 Nevena Mijajlović, one of the youngest assistant professors of mathematics in Montenegro, defies statistics. She took her first STEM steps in elementary school.
This talented mathematician talked to girls and boys in the Europe House over coffee.
"STEM fields constantly pose various challenges to us, and by solving them we develop and become better both for ourselves and for our environment. We develop creativity, free our thoughts to unimagined heights, creating new inventions that open new horizons," said Nevena.
One of the participants, Natalija Mićić, said that this was a great way to mark the Eighth of March.
"I am very grateful to the Europe House for organizing this STEM café. It is encouraging, not only to us as young women, but also as young students. It was very interesting to talk with each of them. We learned a lot that we wouldn't have learned at school," Natalija said.
Panelist Danka Caković is a professor at the biology study programme at the Faculty of Natural Sciences and Mathematics in Podgorica. She studies plants. She remembers her first research venture very well. It is mentioned in the preface of the biology textbook for the VI grade, the author of which is Danka.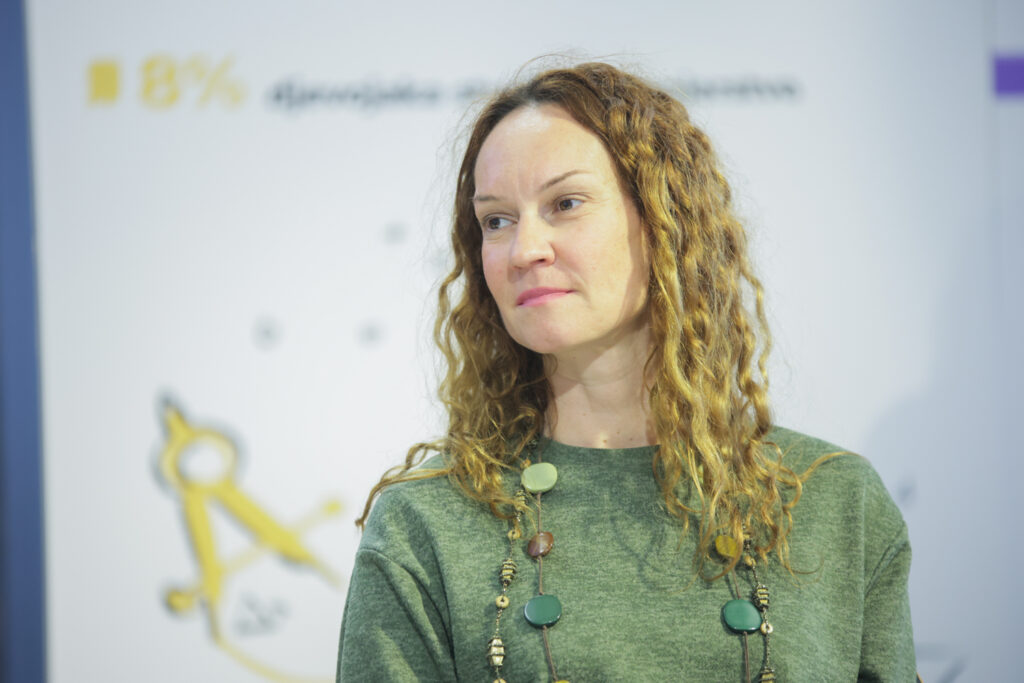 "My little house under a tree, cleverly hidden on the edge of my grandfather's pasture, got a new tenant after a heavy summer downpour. It moved very slowly, was grey in colour, so it was named Sivko (Grey). It left behind a slimy trail and resembled my old acquaintance Prugica the Snail, who was trapped in a jar with a perforated lid for two days. But it was not a snail, it didn't have a house on its back? And what was inside Prugica's house anyway? That day I decided to become a biologist and find answers to these and many other questions," Danka recalls.
Our STEM café was opened by the head of the EU Delegation to Montenegro, Ambassador Oana Cristina Popa.
She told the girls to be active and loud, to make their dreams come true, even if others tell them they shouldn't. She reminded men that "this is not only a women's struggle; it is a struggle for all of us who want a fairer society".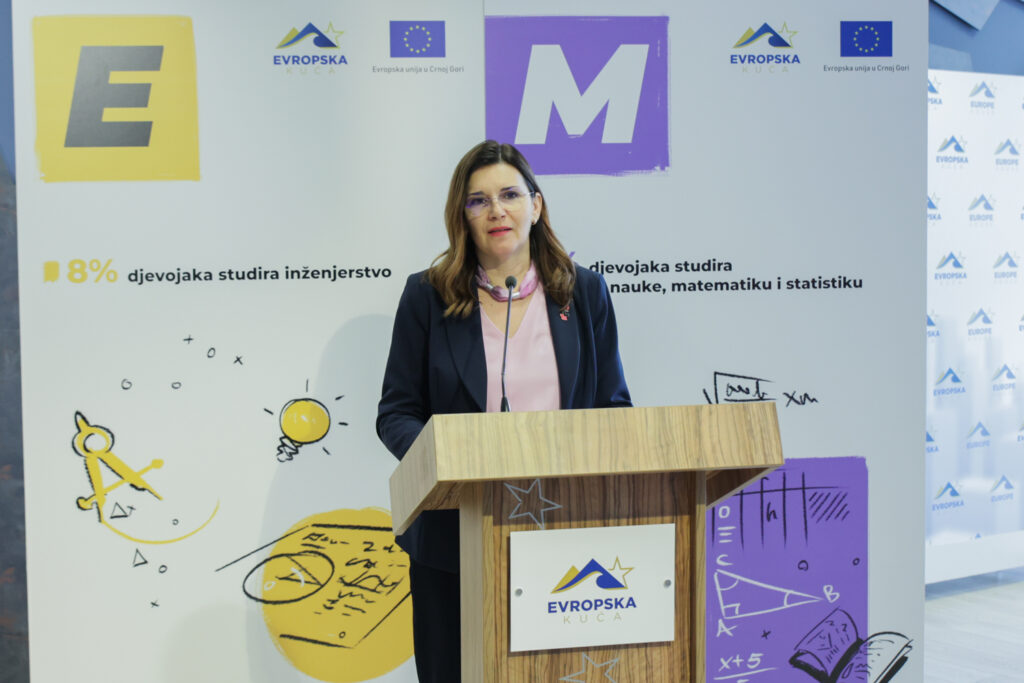 "You can't do without us, and we can't do without you. We are counting on your support", concluded Ambassador Popa.
We also invited Nina Drakulić, telecommunications engineer and CTO, to the STEM café. Nina is part of the team that is working on launching the first Montenegrin satellite "Luča". This inspiring young girl sent a message to other girls "not to be discouraged".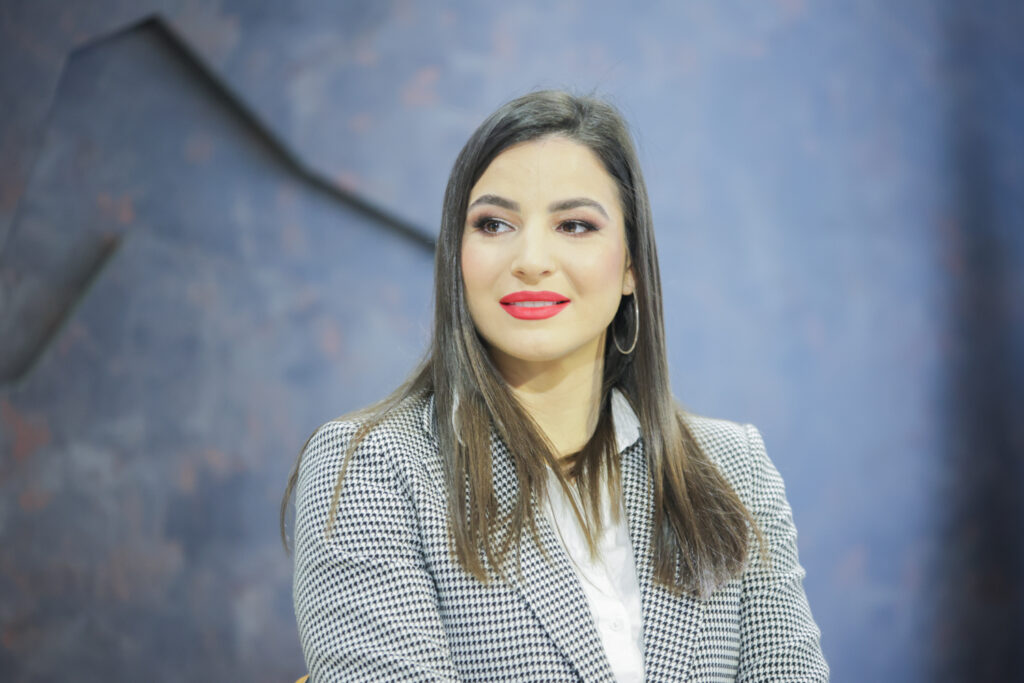 "If it seems impossible at the moment, it will be possible," concluded Nina.
Mathematician and programmer, Jasna Pejović, also spoke with the young people. She is the co-founder of the Flourish start-up, which in a short time received the support of both the European Union accelerator "EU4Tech" and the UNDP accelerator "BOOST".
Jasna told the girls that there are no obstacles for them.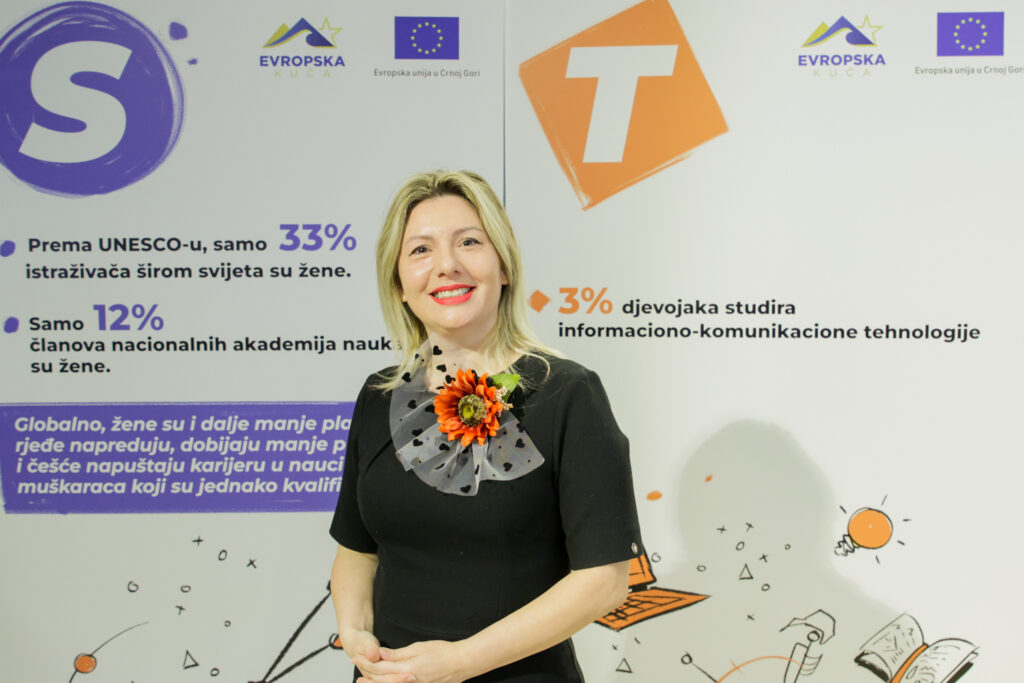 "You can achieve anything you want if you work dedicatedly and focus on your goal," said this successful inovator.
The STEM café was organized by the Delegation of the European Union to Montenegro and the Europe House to celebrate women in science on the 8th of March, women who are pushing the boundaries in areas traditionally dominated by men, and who inspire us.
Interview with mathematician Nevena Mijajlović
Interview with biologist Danka Caković