On the shores of the Baltic Sea…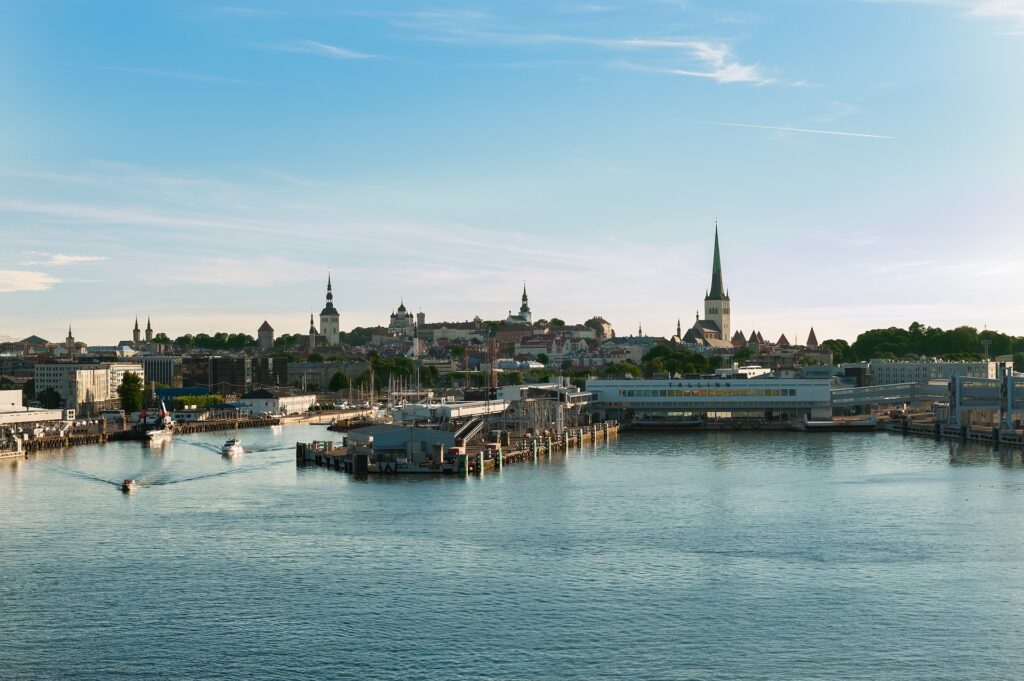 Estonia is not merely history and nature – it is the spirit of its people. Walking through Tallinn during "Tallinn Old Town Days" reminds us of heroes like Kalevipoeg, the warrior Rüütel, and Leiger, figures from Estonian legends who battled water monsters and giants.
Tallinn, the capital of Estonia, is situated on the shores of the Baltic Sea. The city area has been inhabited since the 2nd millennium BC. With a population of nearly half a million, this city is a commercial and industrial centre, as well as a fishing port.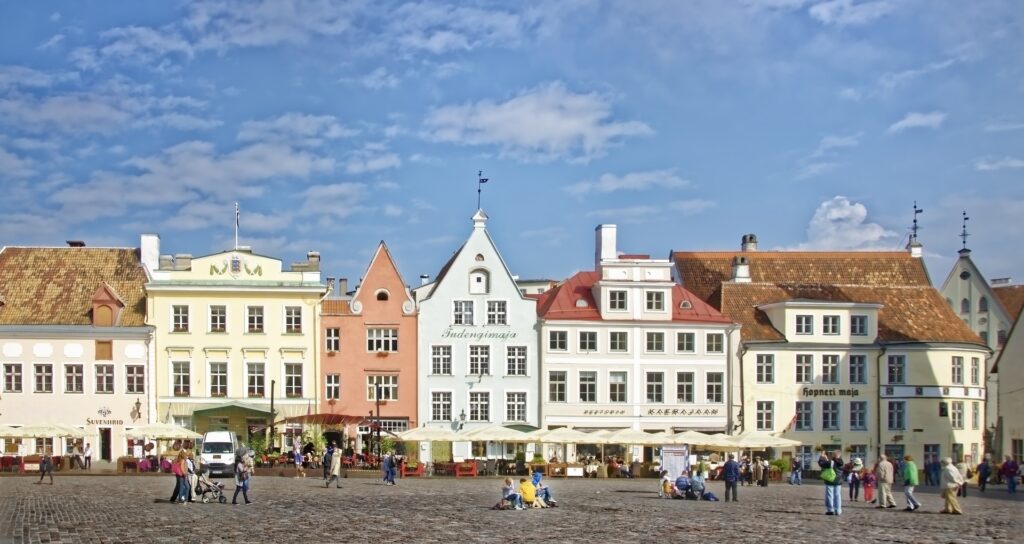 While enjoying some kali and mead, smiles and joy are spread throughout the streets like waves. Modern Estonian culture and innovations flourish behind the walls of the old town. Eyes are filled with scenes of the past, the present, and the future.
Modern Estonia is a multinational state where, according to the 2000 census data, as many as 109 languages are spoken.
As sun gradually sets on the horizon, the streets become illuminated by the warm glow of lanterns and antique lampposts.
We're sitting at the Raekoja Square. On the table in front of us we have Heeringas hapukoorekastmes (herring in sour cream sauce) and Suhkruring (a traditional dish of smoked fish, like salmon, marinated in a mixture of salt and sugar). Later, traditional desserts await us – kissell, a dense sweet syrup made from currants, and kohuke, a freshly pressed sweet curd covered in chocolate or caramel.
As the clock on the St. Mary's Cathedral tower chimes in southern Estonia, culture and tradition flourish in their most exquisite form.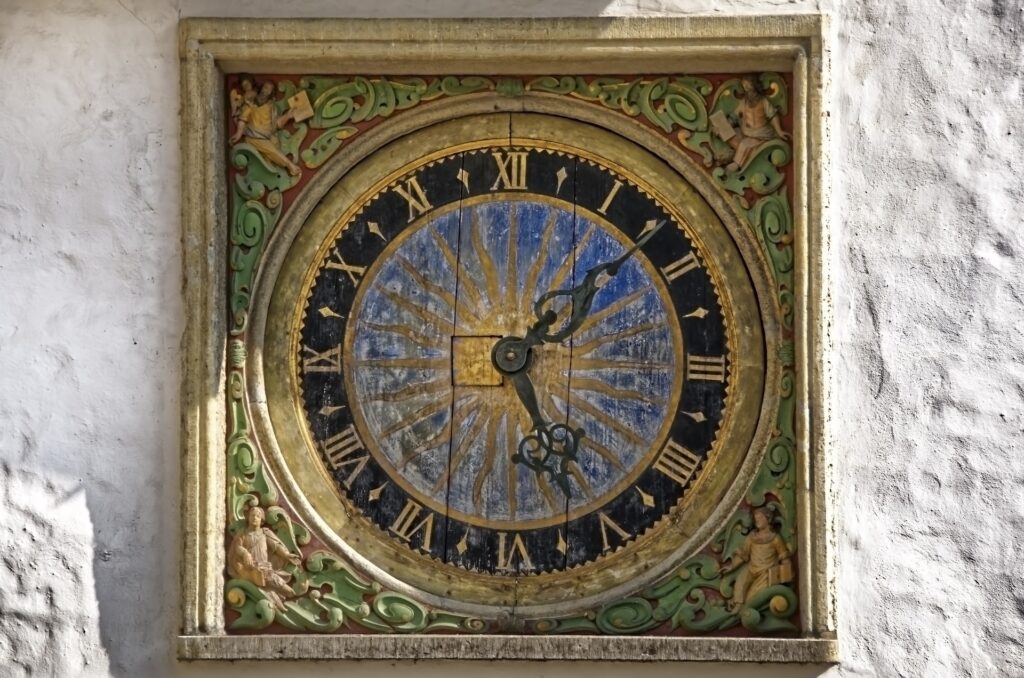 The Seto Folk Festival
The perfect blend of music and nature creates an unforgettable experience. This two-day festival gathers music and hiking enthusiasts from all over Estonia and beyond. Here, visitors can find local crafts, try authentic Seto dishes, enjoy some homemade beer, and revel in Seto hospitality all in one place.
Estonia is more than just a country. It's the pearl of the Baltic Sea.