Journalists from Montenegrin electronic media visited non-governmental organisations in northern Montenegro, which, as part of the ReLOaD initiative, organised improved offers in rural tourism. Together with representatives from the European Delegation and UNDP, they visited new hiking trails in Bjelasica and Sinjajevina, a medicinal plant nursery, and a practical beekeeping facility near Kolasin. They also participated in workshops on solar cooking and natural cosmetics production in Pljevlja.
Through the ReLOaD2 grants, 42 non-governmental organisations in Montenegro implemented projects in the past year that truly enhance the quality of life in local communities. A hiking trail was opened in Vranjina, a digital tourist guide was created for Budva, the first Social Club for people with disabilities was established in Niksic, a Pensioners Club was launched in Andrijevica, landfills were removed in Zagarac, a documentary dedicated to the palm trees of Boka Bay was filmed, and much more. During this study trip, media representatives were presented with the work of non-governmental organisations whose ideas contribute to reducing the migration of citizens from the north to other cities and countries.
The NGO United Rural Households cleaned and marked the trail connecting the villages of Lubnice and Kurikuce in Berane and introduced geocaching tags, which is a significant trend in modern tourism. The project's significance lies in providing additional income to rural families and empowering women's entrepreneurship.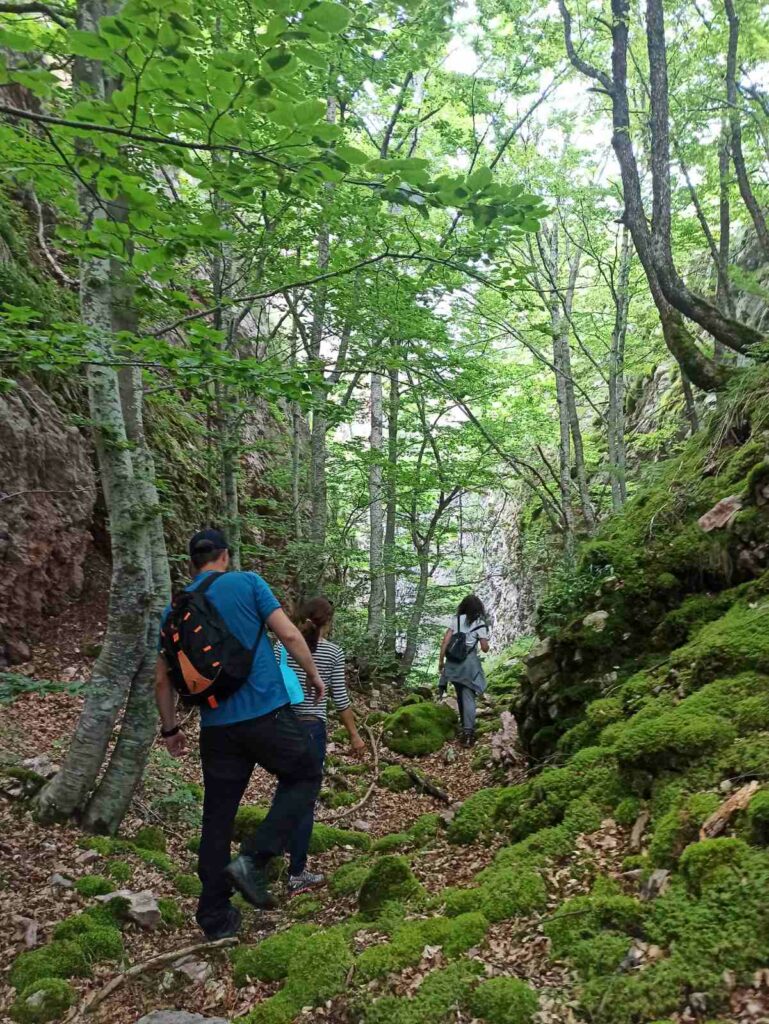 In Trebaljevo, they met with the NGO Natura, which organises practical workshops on proper harvesting and processing of medicinal herbs. The promotion of "green jobs" is the main goal, with an additional focus on reducing uncontrolled harvesting of rare species.
Not far from Trebaljevo, on the slopes of Bjelasica, the Beekeepers Association set up a practical beekeeping facility, where they trained young men and women from Kolasin and provided them with equipment to encourage engagement in this lucrative and noble craft.
The NGO Association of Citizens Polja renovated a themed trail with information boards, restored water sources, and built an observatory above Mojkovac to better position their local community on the tourism map of Montenegro.
The Society of Young Ecologists from Niksic promotes good examples and raises awareness about the European Green Deal. Through the ReLOaD2 project, they improved energy efficiency in households and introduced the public to the possibilities of using alternative energy sources, such as solar cooking.
The NGO Viva Vita connected the extraordinary potential for sustainable exploitation of medicinal plants in Pljevlja with the specific vulnerability of women in the local job market. Rural residents gained new knowledge about the potential of medicinal herbs and their sustainable use in food, cosmetics, decorations, and medical purposes, gradually embarking on the path of entrepreneurship in that field.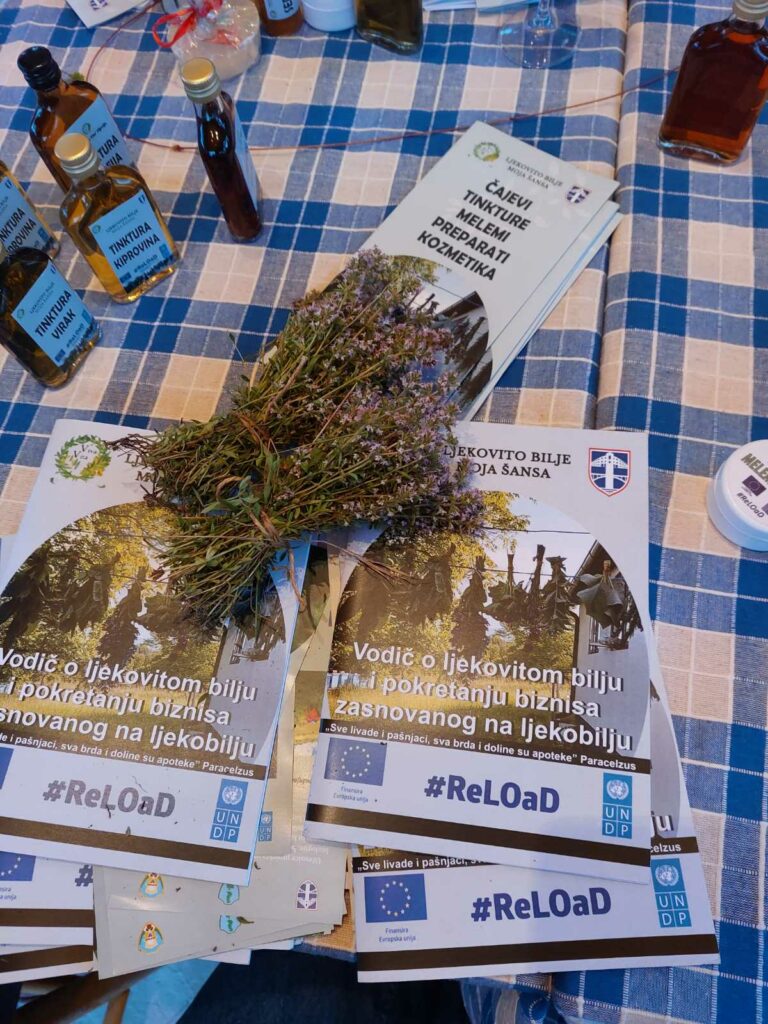 During the three-day study visit, journalists stayed in households that participated in the Agrotourism School organised by the NGO Network for Rural Development. The school's participants learned not only how to diversify their offerings but also how to promote their business, apply for new grants, and act responsibly with a minimal carbon footprint. Agrotourism enterprises established thanks to the ReLOaD initiative, and funded by the European Union, are shining examples of Montenegro's ecological efforts that aim to use renewable energy sources, promote local food producers, and responsibly utilise resources.